Rain is never good on a vacation...
Especially when your scheduled for a scuba diving shore excursion...
Poor Ryan.
He still was able to go.
And, it's not like he wasn't gonna get wet already anyway...
And I had my hot stone massage.
Again, let me say it was A-M-A-Z-I-N-G!!!
I was done before Ryan got back.
So I decided to get the I-Pod and go on an adventure.
I'm not gonna lie...
It was kinda scary knowing a guy wasn't there to protect me.
They had a big shopping center, full of expensive things...
Guess who had all of the money with him?
....
Mmhhmm
, That's when I decided to go back to the ship.
And, finally we went dancing!
(we weren't the only people dancing I promise.)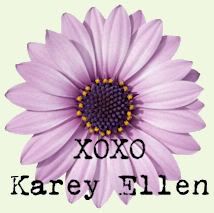 Ice carving on the pool deck.
Fancy dinner in the main
restaurant
.